Discover beautiful medieval Martel & Stunning Rocamadour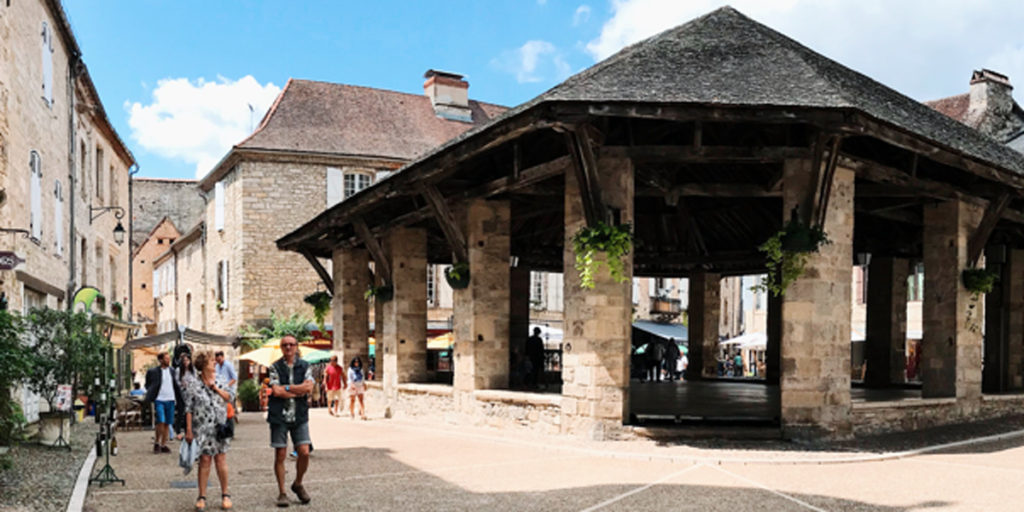 Martel is one of the most beautiful villages in France. It is a medieval bastille settlement in the Lot region yet only about 35 mins from Les Charmes de Carlucet, with a stunning old market square surrounded by lovely restaurants. Our favourite is Le Petit Moulin.
Market days in Martel are Wednesdays and Saturdays. It's well worth a visit on these days.
Rocamadour- A great pilgrimage site and stunning cliff top village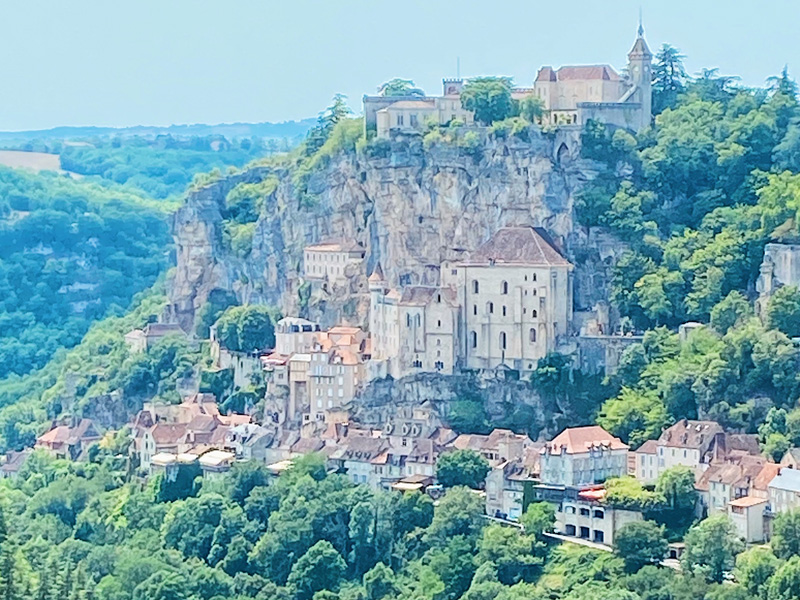 The sacred village of Rocamadour, about 20 mins from Martel, and 45 mins from Les Charmes de Carlucet, is the second most important site in France after Mont St Michel for its importance as part of the pilgrim trial and the site of the sacred Black Madonna. A wonderful and unforgettable place to visit and listed as a UNESCO world heritage site.
It was voted the most popular village in France in 2018. It is in the most dramatic and picturesque cliff top location. Rocamadour is both a place of legend and history where old stone houses, majestic towers and a castle keep cascade off the cliff into the Alzou Canyon.