Enhance your stay with these additional services
In order to ensure your stay at Les Charmes de Carlucet is as relaxing, enjoyable and as comfortable as possible,
why not consider these extra services to complete your stay with us.
Private Chef, Henri, at your home
An unforgettable fine dining experience prepared and served at Les Charmes.
Henri Florance is a first class, highly talented French chef who can prepare and serve you delicious fine dining meals at Les Charmes when you rent our Manor house.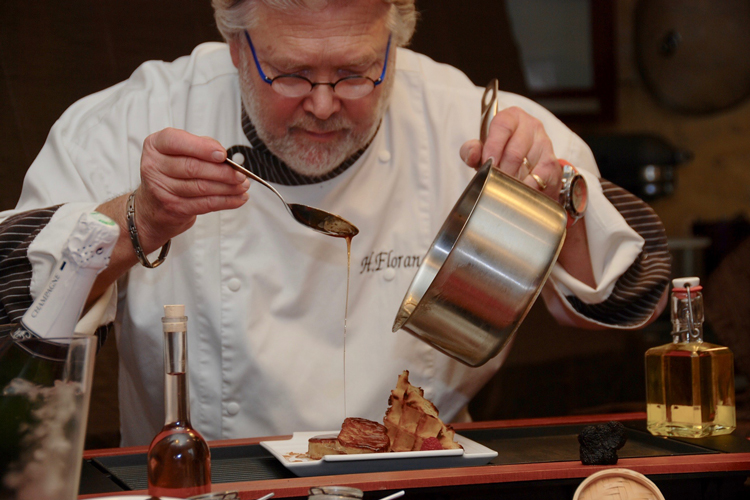 Here is a selection of menus he can prepare and serve for you. If you have special wishes or suggestions, he can try to accommodate them. He uses local fresh ingredients and prepares and serves truly unforgettable, creative, delicious French meals focusing on local delicacies.
Henri and his wife Colette will prepare and clean up afterwards for you in our wonderful professional kitchen in our Manor house, Les Charmes. They will serve you in our beautiful dining room overlooking the gardens and swimming pool.
This is a truly unforgettable experience that we cannot recommend highly enough.
He is very happy to demonstrate some of his chef skills for you as he prepares your delicious meals.
Please let us know if you wish to reserve this service. In order for Henri to organize himself for your stay, we require a min of 1 weeks notice. This service is subject to Henri's availability.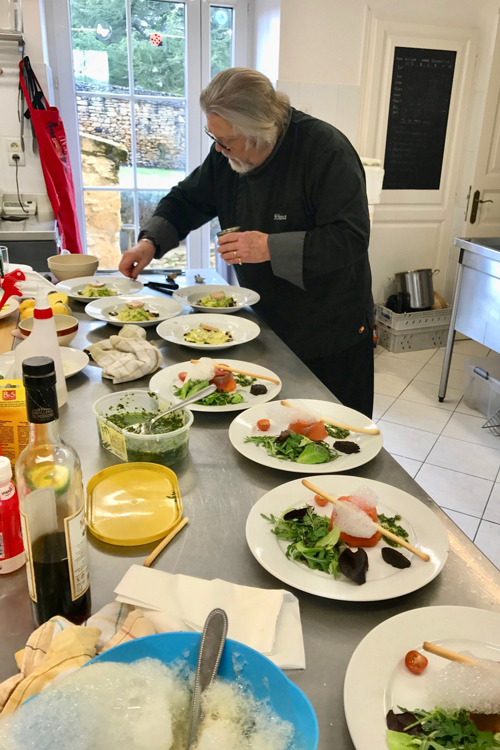 Sightseeing tours
We are very happy to recommend and book if necessary, sight seeing tours in the local area, including tours of Sarlat, Plus Beaux Villages such as La Roque-Gageac, Domme and Beynac, Lascaux caves, Chateaux, historical sites, local vineyards, the local Foie Gras producers.
Your private guide, Sylvain, has an incredible knowledge of the area. He can offer, informative and fun sightseeing tours at very reasonable prices, subject to his availability.
Sylvain can also offer "behind the scenes access" to hidden historical gems within the Dordogne valley and tours of beautiful villages sometimes over looked by the larger tour operators.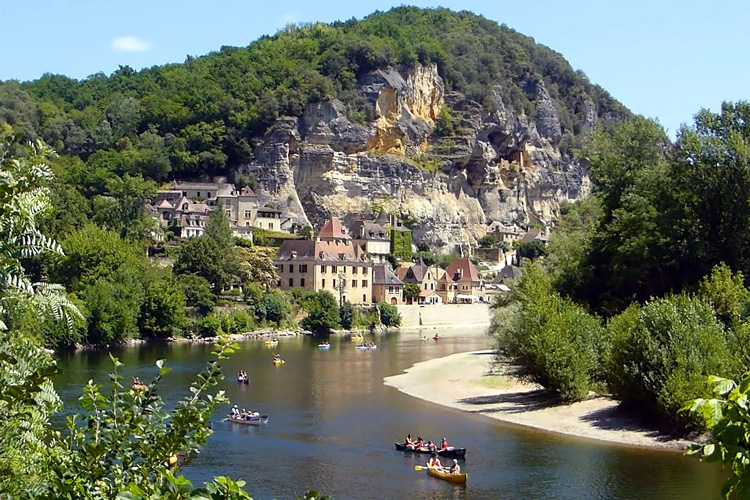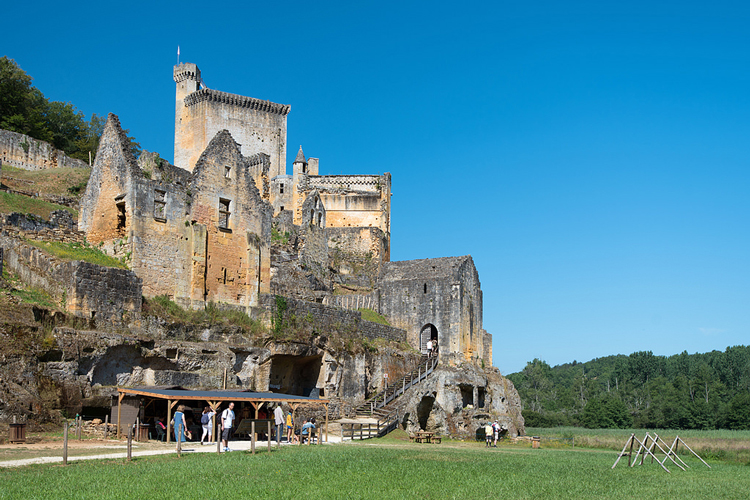 Dordogne Vineyard Tours
If you want to discover a little more about local wines, then why not explore Dordogne's beautiful wine country with Vincent Hanley of Dordogne Vineyard Tours.
2 tours from Les Charmes de Carlucet
Dordogne Vineyard Tours visit both established wineries and lesser known gems around Bergerac. Tours include visits to 3 wineries across different appellations, tastings of 12-15 wines, a local produce picnic lunch amongst the vines and transportation from Les Charmes de Carlucet. You'll learn how the wines are made, meet the wine makers and indulge in their delicious wines.
Minimum of 6 people required. For groups larger than 7 people, extra transportation costs will apply. For more information: Dordogne Vineyard Tours website or please contact Dordogne Vineyard Tours by email.
€110 per person for the CLASSIC DAY TOUR which includes:
Pick-up between 8h30 & 9h00
Transport
3 chateaux
Picnic lunch with local produce
Knowledgeable host
Bottled water
Drop off between 18h00 & 18h30
€85 per person for the EARLY EVENING TOUR which includes:
Pick-up at 14h30
Transport
2 chateaux
Knowledgeable host
Bottled water
Aperitif / canapés
Team Petanque
Drop off between 20h30 & 21h00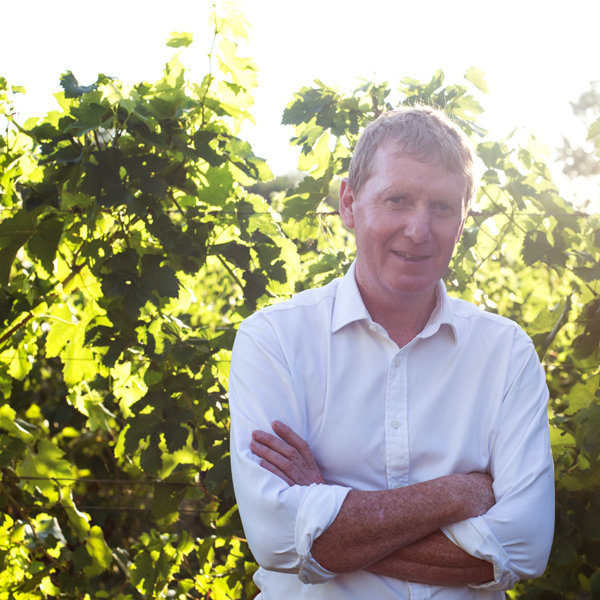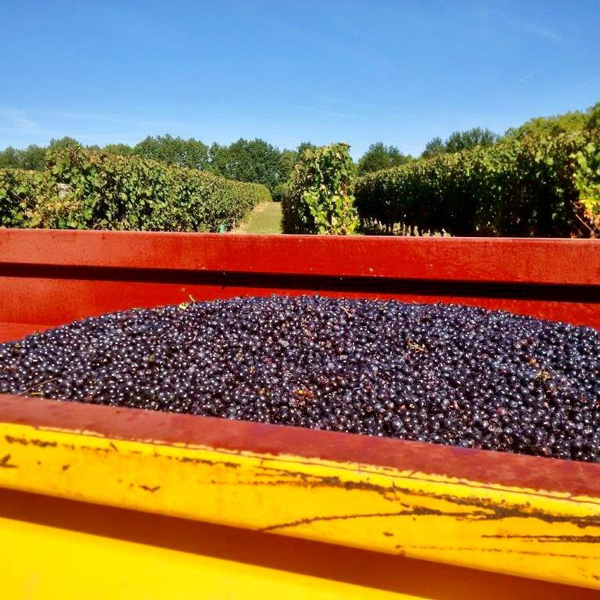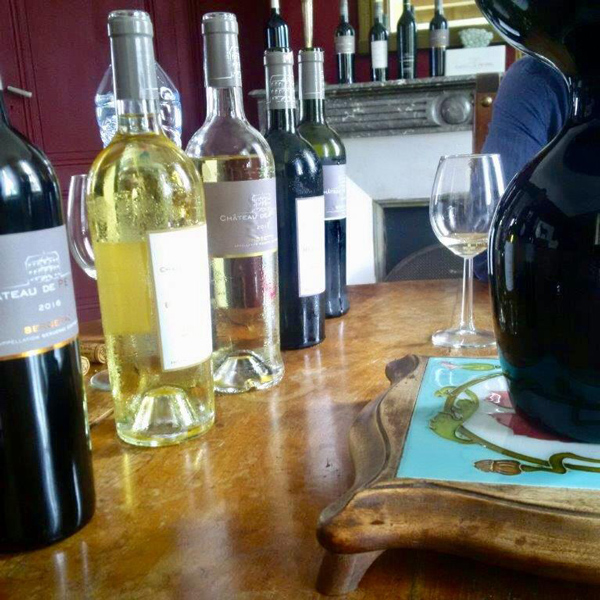 Wines at Les Charmes de Carlucet
We offer a selected range of our favorite local wines for you during your stay at Les Charmes.
We have visited the vineyards in Bergerac and Cahors region and selected our favorite wines.
  Here is the list of wines we offer and the prices.
For guests staying on a self-catered basis, we can offer you these wines during your stay.
For our guests who stay on a Bed & Breakfast basis, we can offer you wine together with light snacks.
Within 1 hours drive of Les Charmes de Carlucet, you will find beautiful vineyards, steeped in history, full of charm, offering world class vines.
We are delighted to be able to make recommendations and reservations for visits to vineyards.
Alcohol abuse is dangerous for your health, drink responsibly.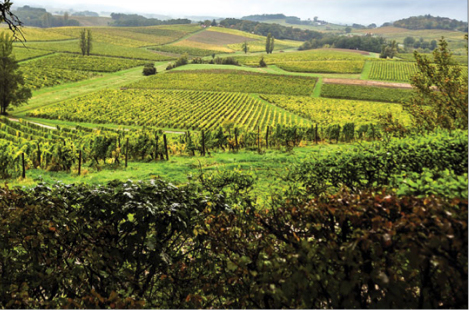 Home Wine Tastings
Would you like to experience Bergerac wine country without leaving the comfort of our Manor House? Let the wine come to you with an 'At-Home Private Wine Tasting Experience' by Vince at Dordogne Vineyard Tours.
Guests will taste & receive an informative overview of 8 bottles of different styles of wines from across the appellations of Bergerac. Vince will introduce the basic techniques & what to look out for when you are tasting wine & there will be plenty of opportunity to ask questions.
Also included are tasting notes, mineral water, tasting snacks, any remaining wine & all glassware so no washing up required!
A flat fee of €300 applies for groups up to 14 people. Tastings last for up to 2 hours and can be done at lunch time (12noon – 14h) or in the evening (18h-20h). Tastings will be conducted in English.
For more information or to book:
sip@dordognevineyardtours.com or www.dordognevineyardtours.com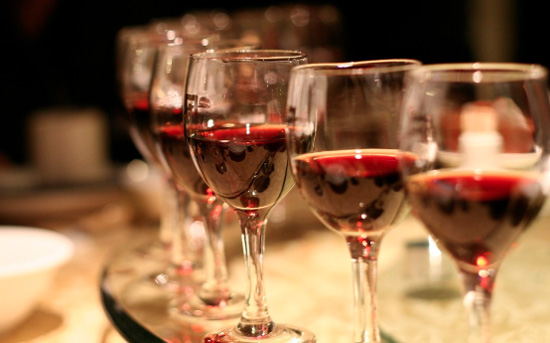 Bicycle rental
If you wish to rent bicycles during your stay, we can help you to arrange this and have the bikes delivered to Les Charmes de Carlucet. Or you can collect them.
Some of the most beautiful bike trails in Dordogne start right outside our front door.
Bike bus offer a great range of high quality bikes which you can collect or can be delivered to Les Charmes.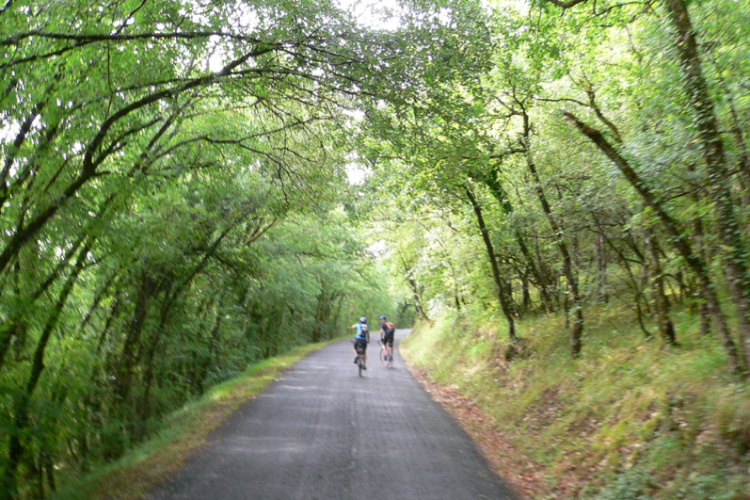 Canoeing excursions
There are various places on the Dordogne river where you can rent canoes or join a cruise during a day. We can make reservations and recommendations for you.
This is a fantastic and fun way to see the most beautiful places along the Dordogne river.
Contact us for more information and book a tour or canoe.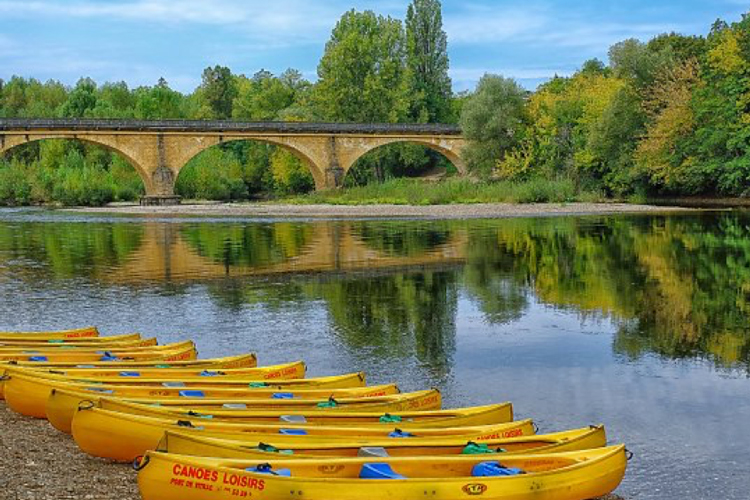 Fitness classes at Les Charmes with expert personal trainer
Private tuition at Les Charmes De Carlucet is now available on a 1:1, family or group option, in English/French. Choose from any of the following 1 hour classes:
Strength and Flexibility
A mix of Tai Chi, Yoga and Pilates choreographed to music. You will be shown all the moves with different options so you only do what feels right for you.
The aim of the class is to improve core strength, flexibility, balance and stability and to enjoy yourself. The session lasts just under an hour and ends with stretching, relaxation and meditation.
No footwear is required just comfortable clothing and mats are provided.
BootCamp
This outdoor military style exercise session is for the more active individual. He uses tyres, logs and ropes to help you get fit – developing aerobic and strength fitness and promoting fat loss and muscle toning.
He caters for all levels of fitness and will make sure that you work hard, have a load of fun in the fresh air and have you coming back for more!!
Personal Training
There is an option for a tailor-made 1:1 or 1:2 personal training sessions geared towards individual targets.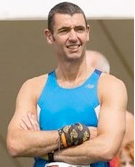 Clwyd Price-Jones
Personal Trainer/Group Fitness Instructor
As a Personal Trainer and Group Fitness Instructor, living in the Dordogne, he offers a range of Health & Fitness classes and Personal Training, catering for all levels of fitness and ages from 16+.
His philosophy is that through unrelenting enthusiasm and passion, combined with his knowledge and skills, he aims to empower people to lead healthier, happier and more confident lives through exercise.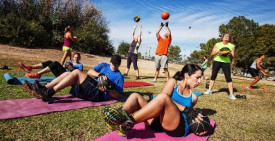 Charges
1:1 basis = 60€ or a class for a minimum of x4 participants
Additional participants = 15€/pers
Possibility to request a tailor-made pt/class etc. (price upon request)
Payment in cash direct to Clywd
Availablity
Please contact Clwyd directly with your request.
The only day that is unavailable is a Saturday.
Holistic Massage treatments at Les Charmes
Treat yourself, relax and de-stress in the beautiful surroundings of Les Charmes de Carlucet with an holistic massage treatment.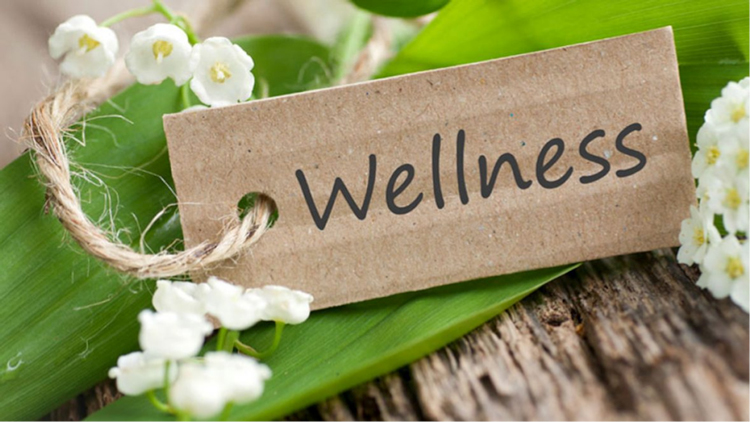 Dawn Coleman, experienced holistic therapist, offers a personal Mobile Holistic Therapy Service to your door. This service includes Aromatherapy Massage, Reflexology, Indian head massage and European/Swedish massage.
All of these treatments have calming and restorative effects, creating a great sense of harmony and well-being.
Dawn has been qualified for many years and she is delighted and committed to be able to provide this service to you, your family, friends or guests at Les Charmes de Carlucet.
She is fully equipped with a luxurious massage table, soothing oils and calming background music, all inducing a blissful feeling of deep relaxation, a powerful antidote to stress.
24 hour notice required to arrange treatments at Les Charmes. Subject to availability.
Culinary Courses
Every Tuesday and Sunday with Cook Dordogne cookery school.
We are delighted to offer 1 day or half day regional cookery courses, guided market tours and food demonstrations in partnership with the highly acclaimed "Cook Dordogne" in Saint-Cyprien, Dordogne.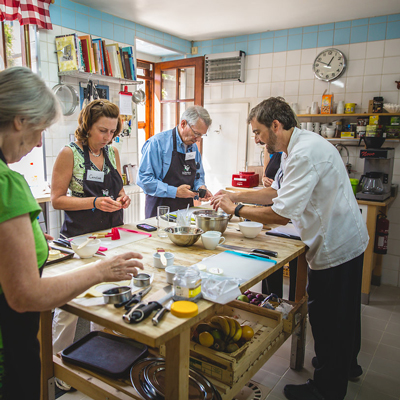 1 day course every Tuesday and Sunday
Guided morning Market tour followed by regional cookery class at the beautiful cookery school in Saint-Cyprien
Half day courses also available
Located at the highly acclaimed "Cook Dordogne" school of cookery
Course led by highly experienced Chef and Tutor, Ian, owner of the cookery school
Discover the local delicacies, which the region is famous for
Learn how to prepare, cook and enjoy delicious regional dishes
Cookery courses can be arranged for a private group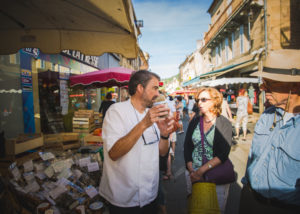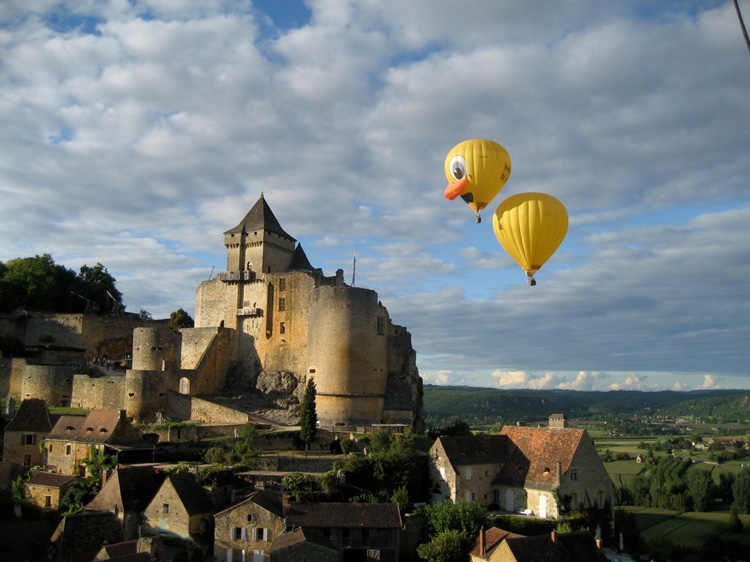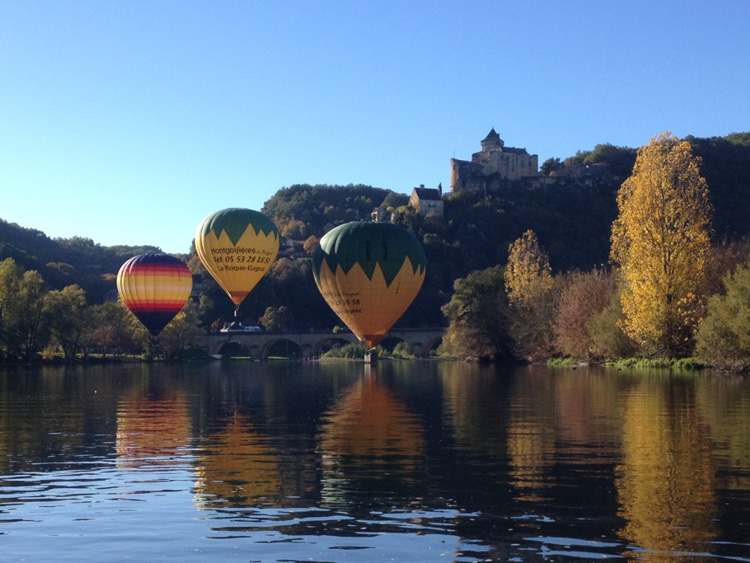 Book with us directly for guaranteed best rates >