There are many water colour painting courses offered in France.
But one of the best is without doubt, the 1-week residential water colour painting course offered at Les Charmes de Carlucet, Dordogne.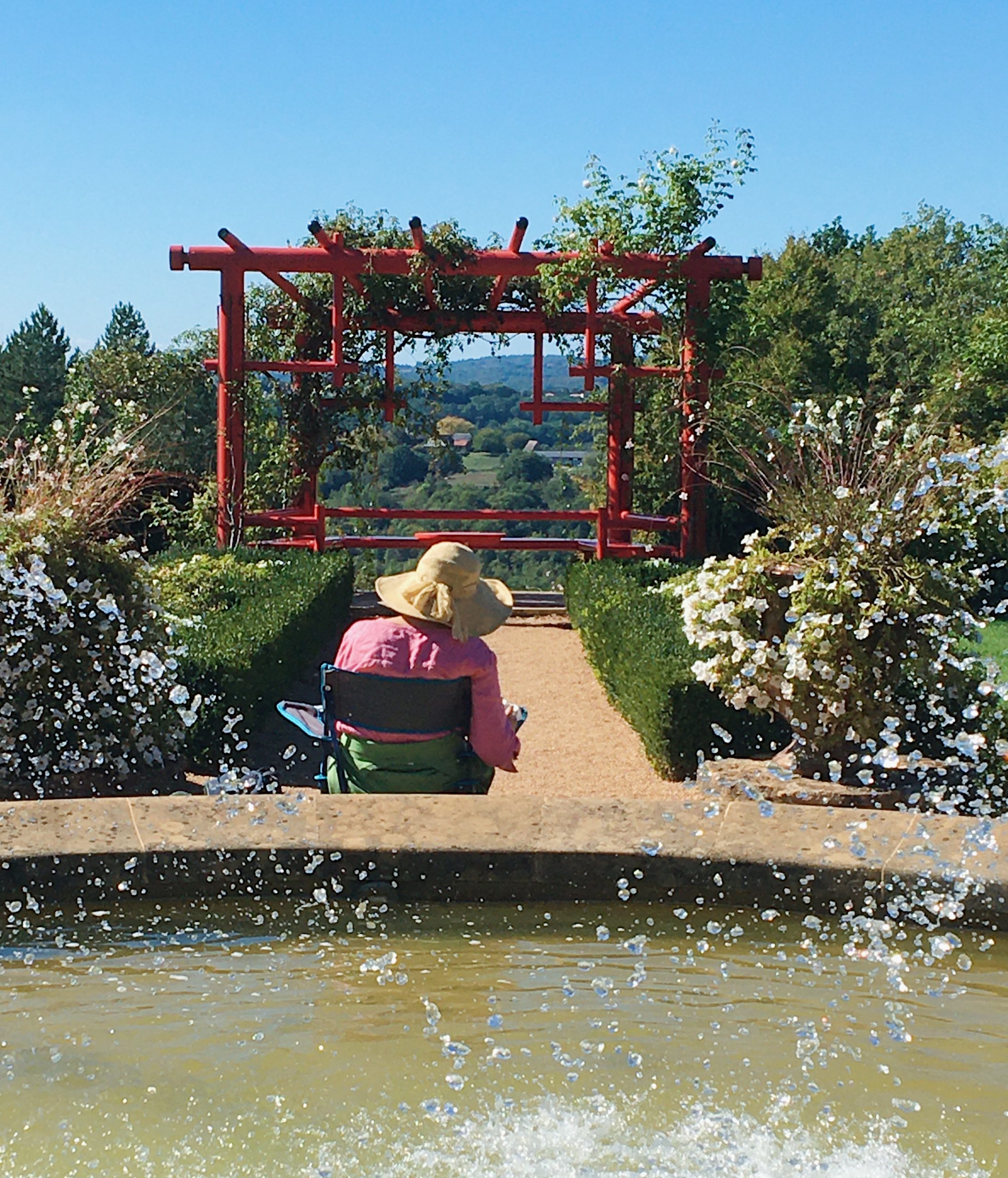 Our expert tutor Christine Forbes is extremely well known in UK as one of the most popular and experienced water colour painting tutors around today.
Her courses at the outstanding West Dean college, are regularly sold out.
We were lucky enough to have Christine offer her 1-week water colour painting course at our 5-star luxury Manor house in the heart of the Dordogne, Les Charmes de Carlucet, for 2 weeks this autumn.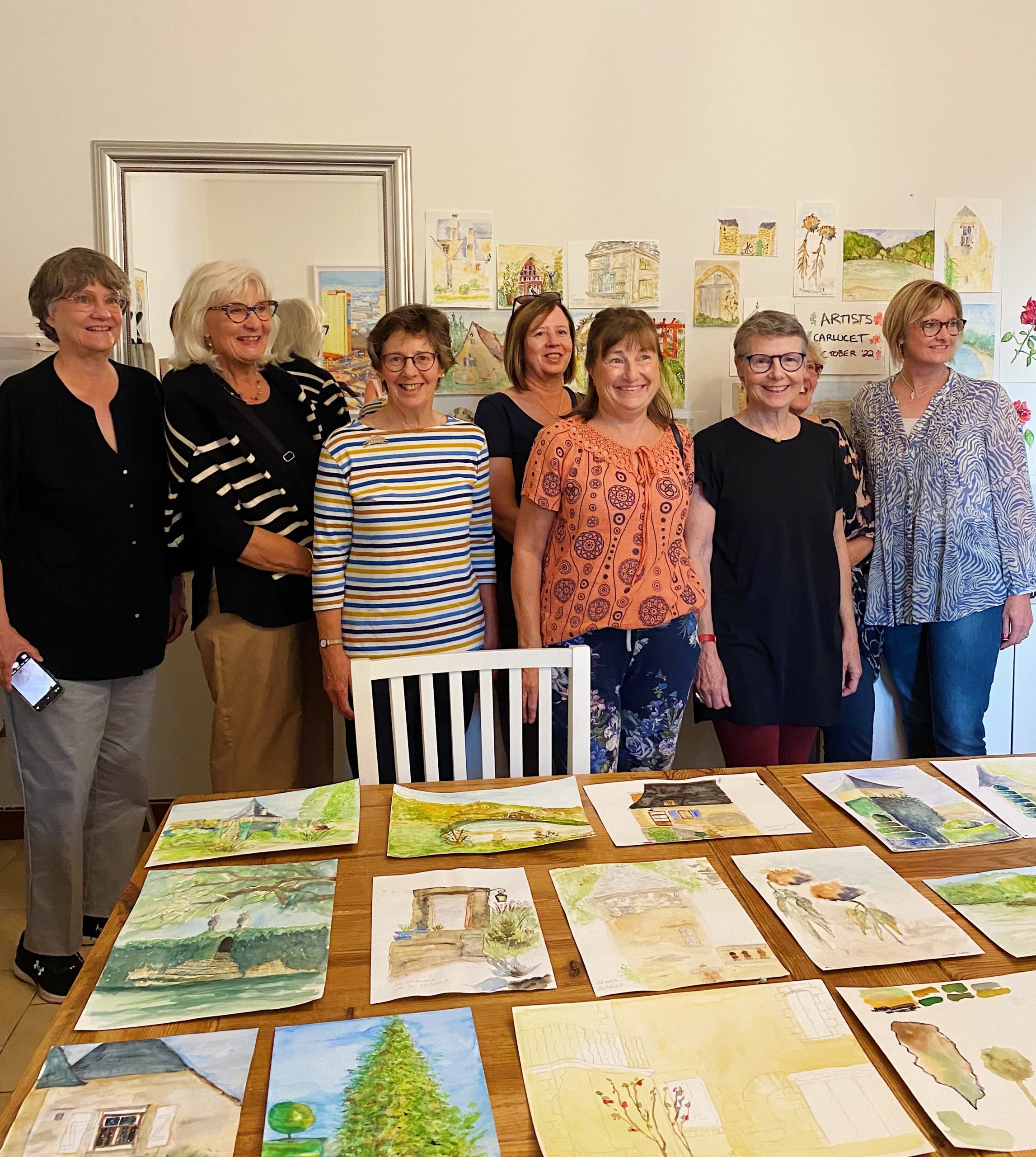 Each day begins with personal tutoring by Christine in the atelier at Les Charmes.
Groups are small with a maximum of 7 students so there is plenty of time for individual tuition.
Then we head into the field to discover different beautiful nearby locations to practice various techniques under the watchful guidance of Christine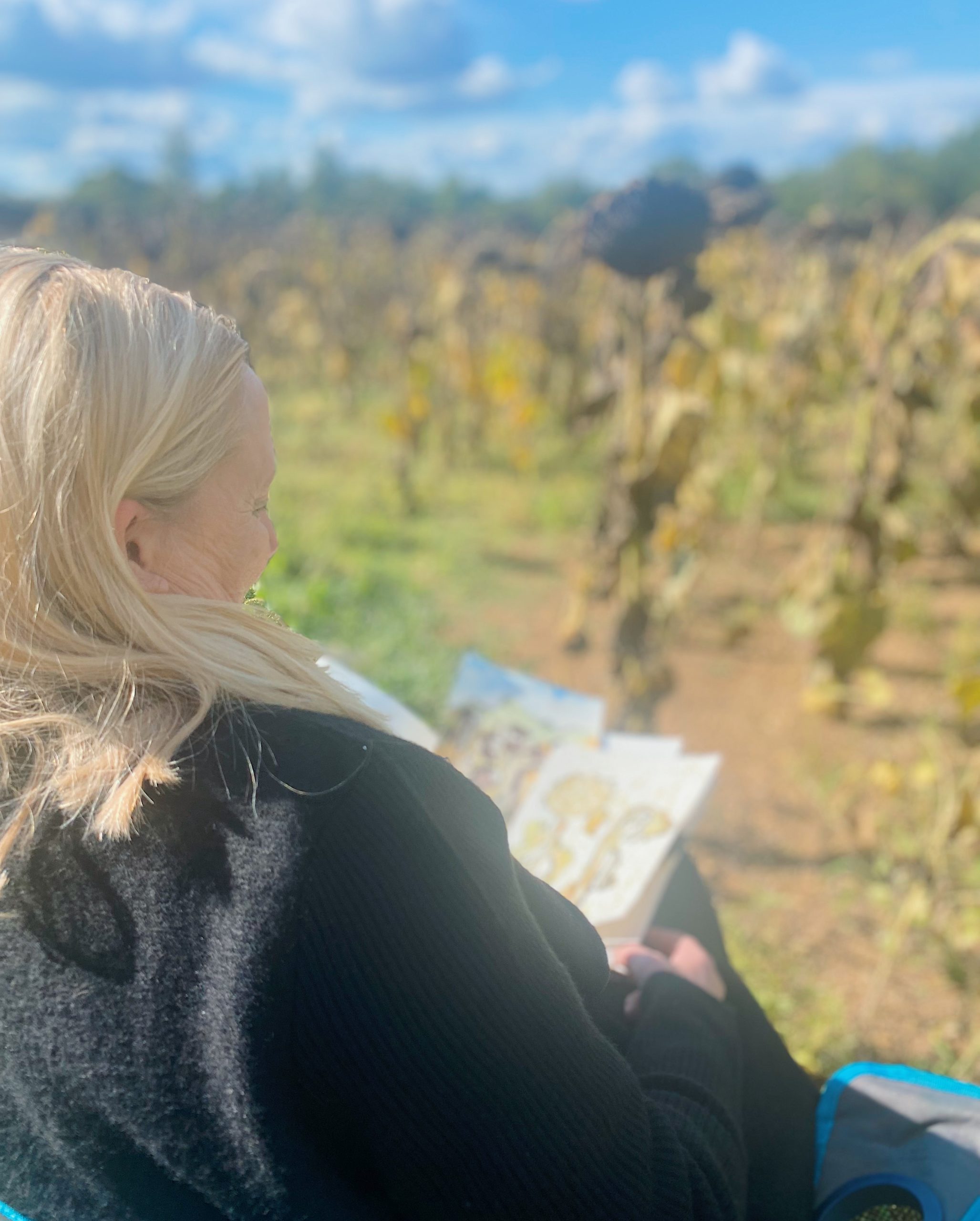 Locations are carefully selected to allow each student to practice different techniques including painting medieval market village squares, stunning water landscapes, close up studies of beautiful flora, outstanding formal gardens and wonderful old stone buildings so unique to this part of the Dordogne.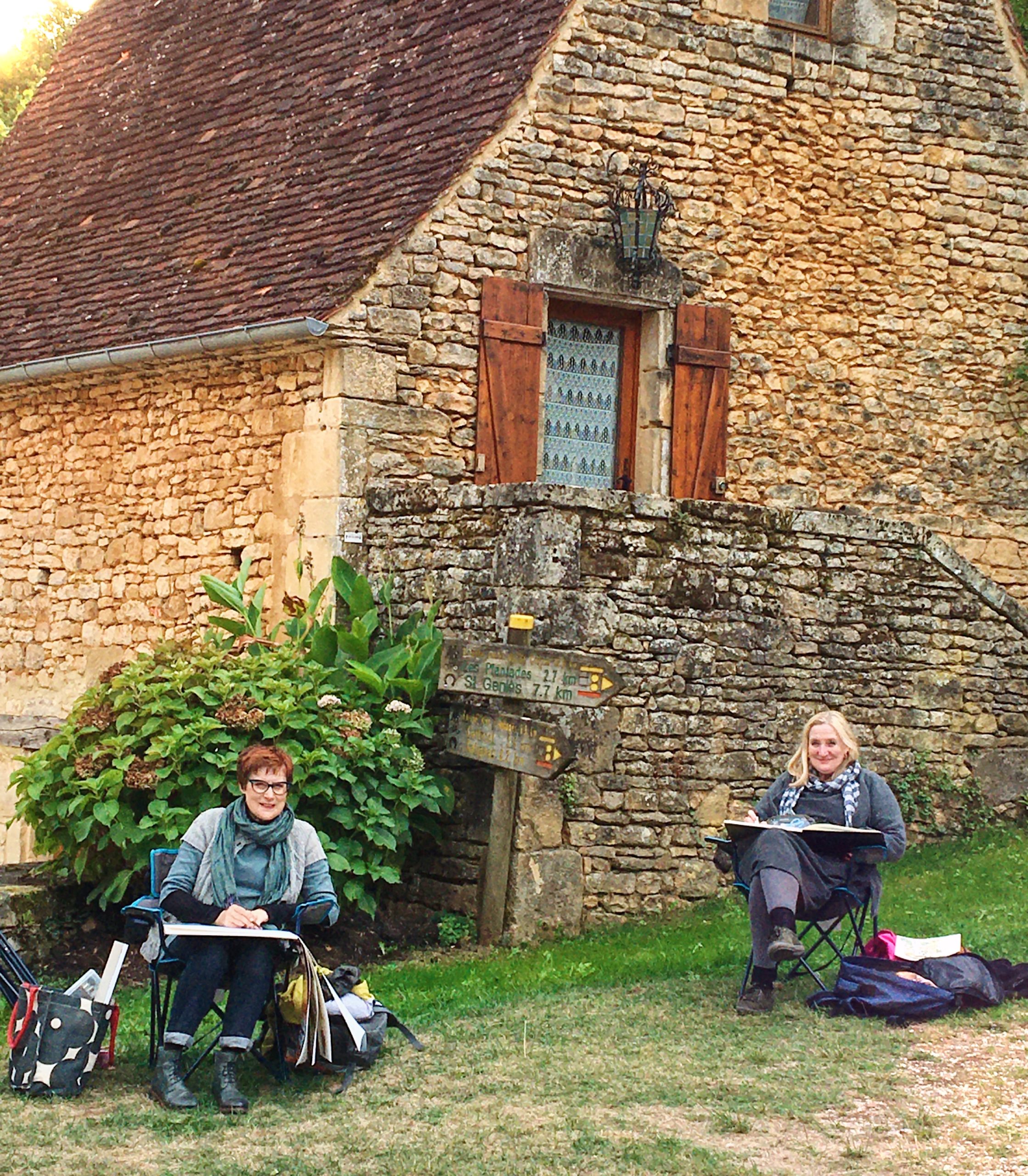 Students return to the sumptuous surroundings of Les Charmes for lunch each day and again for dinner each evening.
If the weather is good, the students enjoyed a swim in the large outdoor pool or sauna and also a relaxing therapeutic massage.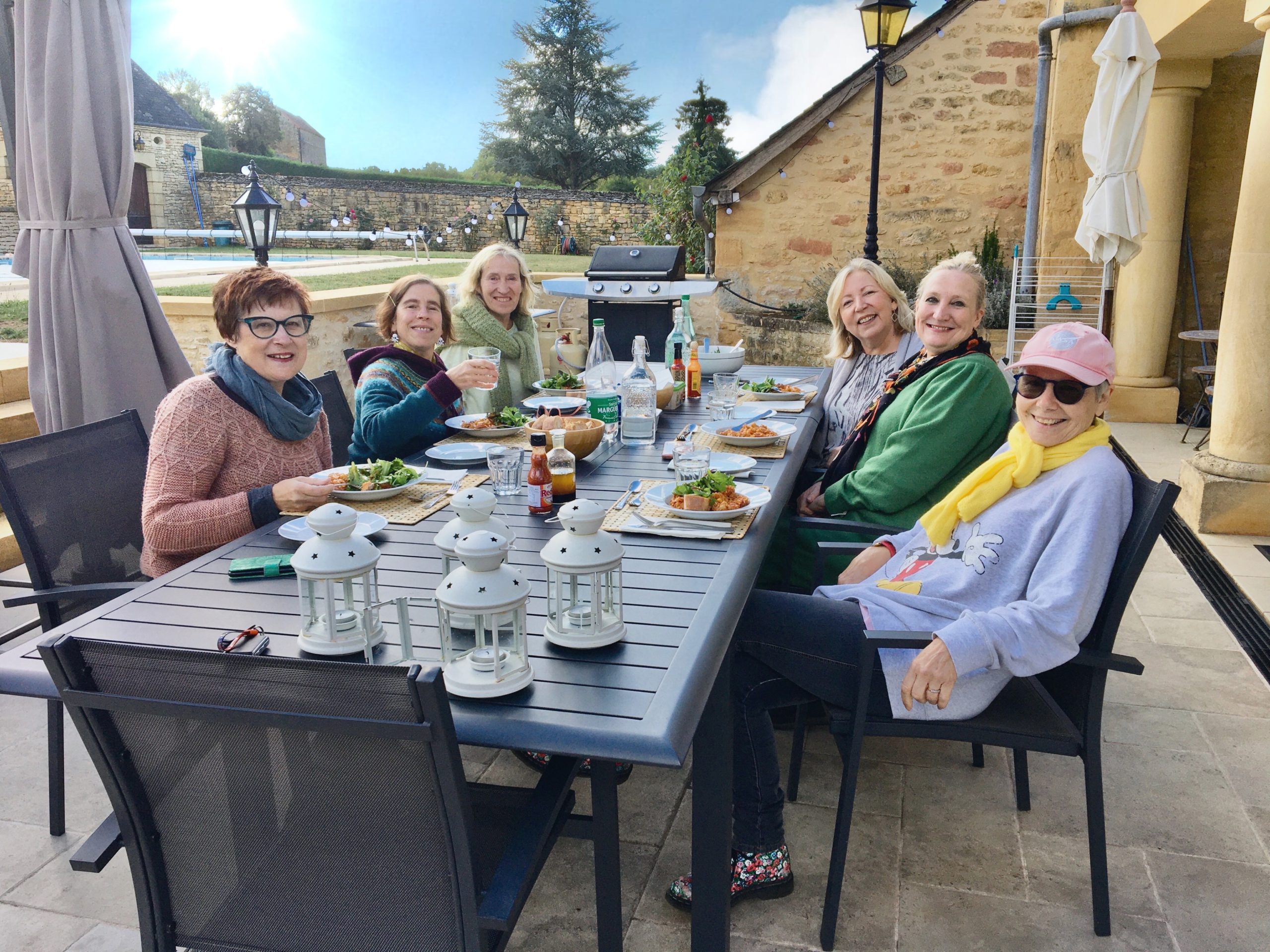 All the meals are prepared in house using delicious local ingredients.
Many of our students said this was one of the highlights of the week along with Christine's encouraging and supportive teaching style.
At the end of each week, every student was amazed how far their watercolour painting skills had developed during the week.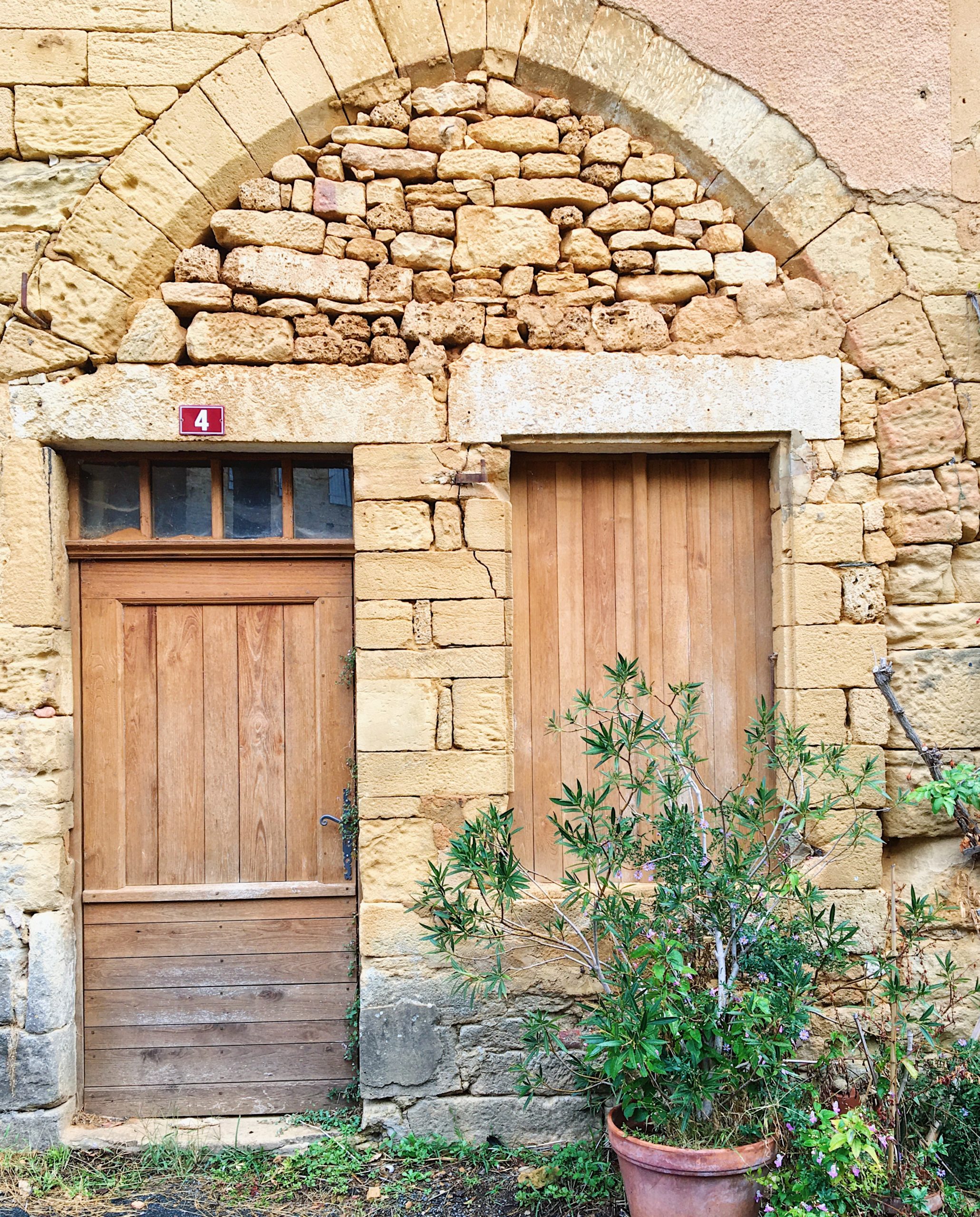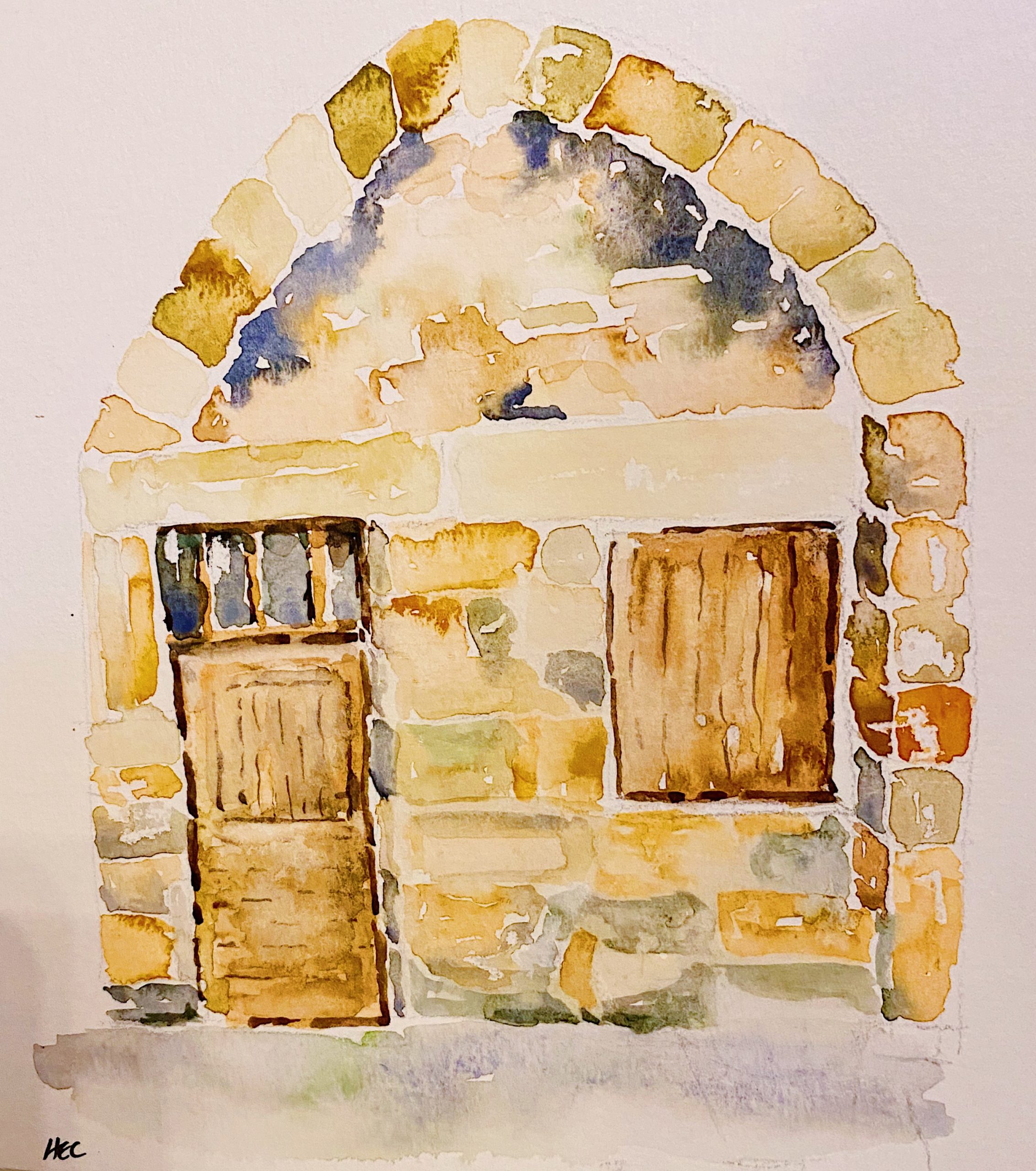 Not only had they all produced some beautiful work but also had made some new friendships on the same journey.
Christine's water colour painting course was so successful this year that we have decided to offer her 1-week residential course here at Les Charmes de Carlucet again next year.
From Saturday 23rd Sept 2023, we have 7 spaces available for her 1-week course.
The price is 1,450€ for the week. This price includes:
Accommodation in a 5-star air-conditioned bedroom with private bathroom in our cottage or villa at Les Charmes de Carlucet,
All meals including breakfast, lunch and dinner (including wine with the evening meal)
Tuition fees
Transport to all painting sites. (Transport to and from Les Charmes de Carlucet not included)
Please contact us to find our more information and reserve your place on next year's course with Christine. Tel: +33 684 22 79 86 or email is at contact@ carlucet.com