The area is littered with stunning cycling routes suitable for all abilities through stunning Dordogne Countryside and beautiful villages. Bike maps of the area can be found at the tourist information.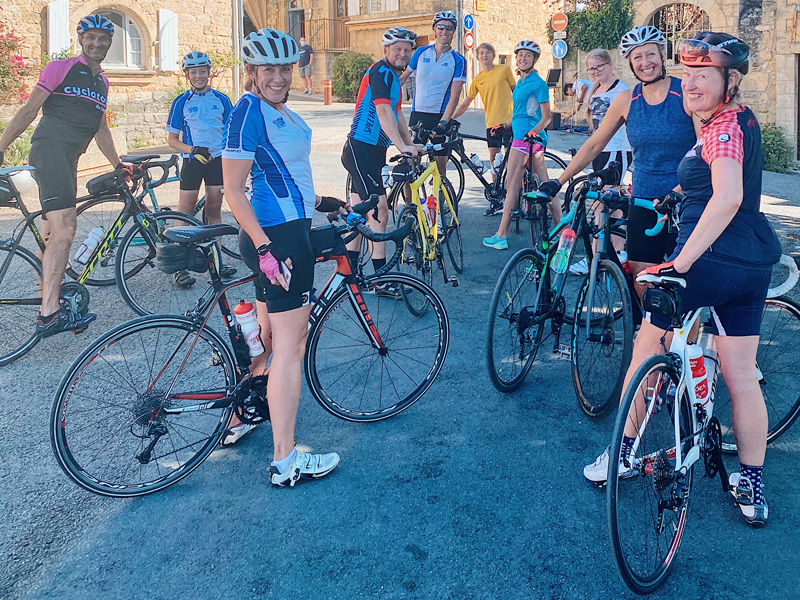 The nearest tourist information is in Salignac-Eyvigues 1.5km from Les Charmes de Carlucet.
3 of the best cycling routes in the region intersect right outside our front door. We can arrange rental bikes to be brought to you. And can give advice and tips about the best cycling routes in the area.
2 of our favourite are the Voie Verte cycle route which goes along what used to be the old railway line from Sarlat-la-Canéda to Souillac. It follows the Dordogne river and passes stunning countryside.
There is another stunning cycle route from Castelnaud la Chapelle along the cycle route to Daglan, a very pretty village with a great lunch restaurant, La Cantine. This route is also beautiful and partly follows the river and also passes through picturesque countryside.
Bike bus offer a great range of high quality bikes which you can collect or can be delivered to Les Charmes.